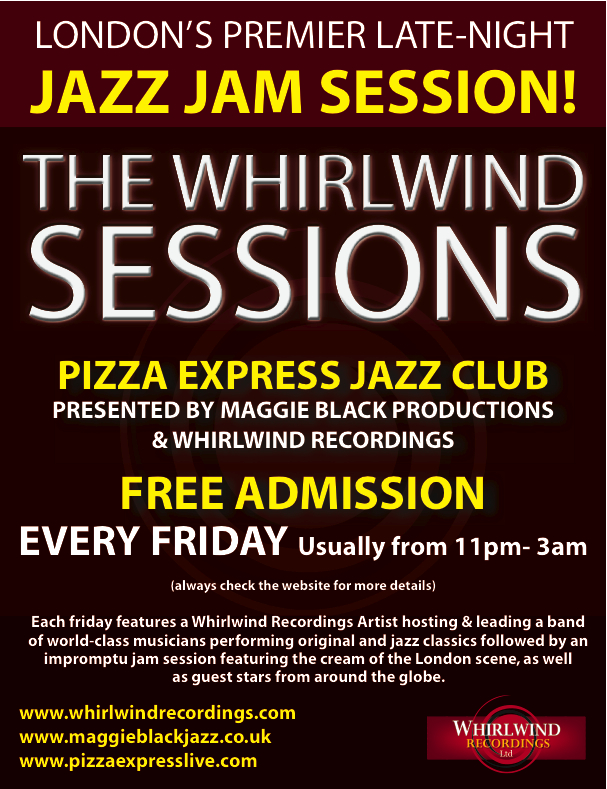 London's Premier Jam Session & late night Friday hang
Every Friday from 11:30 pm – 3 am at the
FREE ENTRANCE
WWR ALBUM DISCOUNT:  OUR ENTIRE CATALOG OF RELEASES ARE ONLY 5 POUNDS AND ARE AVAILABLE EACH FRIDAY LOCATED RIGHT AT THE BAR.
(this discounted price exclusive to the WWR Sessions)
10 Dean St, London W1D 3RW Phone:020 7437 9595
"Whirlwind are quickly making a name for themselves in uncovering some of the hippest new talent" UK Vibe
"American bassist Michael Janisch's Whirlwind label is fast becoming a major player" The Guardian
"Whirlwind has established itself, in a remarkably short time, as a natural home for music of power and quality" London Jazz
Whirlwind Recordings is an artist-owned and operated label committed to signing world class creative artists who tour the globe throughout the year and therefore we thought it completely appropriate to start a dedicated live-music night where we can feature our artists leading bands when they're not on tour in a fun and creative way in London, England where we're based.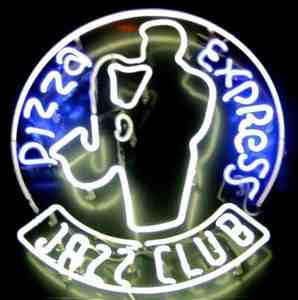 The Whirlwind Sessions launched with a bang on Friday 8, 2013 March (click here for a great review) at the Pizza Express Jazz Club and continue weekly on Fridays throughout the year. Michael Janisch of Whirlwind Recordings has teamed up with WWR Artist Zhenya Strigalev and Maggie Black Productions to create opportunities for high quality performances in an invite-only jam session setting.
Each friday night a Whirlwind Recordings Artist will lead a quartet or quintet of musicians for the first set; invited guests – local and visiting musicians from around the world – will join them in the second. The music will include original compositions as well as tunes from the jazz canon.  
One of the goals of the project is to gather together high quality musicians no matter where they come from or which label they are signed to so occasionally musicians not part of Whirlwind Recordings will lead the sessions. With the roster of artists leading each session this will no doubt be the place to be on a Friday night in Soho– AND ENTRANCE IS FREE. Come on down whether you're a fan of the music, a musician or just want to experience some new sounds by leading artists.  
At all sessions we will have our entire catalog of albums on display so if you like what you hear you can pick up any of them right there on the night.
Please note: We welcome all musicians of any level or experience to come and share in the good vibes, but please be aware that the Whirlwind Sessions are strictly a high-level, invite only jam situation.  Participation onstage is not open to anyone– musicians will be allowed to participate solely at the discretion of the particular house band on the night. 
Publicity: Emma Perry tel: 020 8670 1390 / 07818 424 750 / emmasarahperry@gmail.co.uk
ARTISTS SCHEDULE FOR WHIRLWIND SESSIONS
Below is the date list for the first season of The Whirlwind Sessions and the WWR Artists who will be leading the house band (either a quartet or quintet of their choice) each Friday.  Please note this schedule may change from time to time.

All Dates in 2013
MARCH 8: OFFICIAL Whirlwind Sessions LAUNCH NIGHT. Lead by WWR's own Michael Janisch & WWR Artist Zhenya Strigalev

MARCH 15  Jeff Williams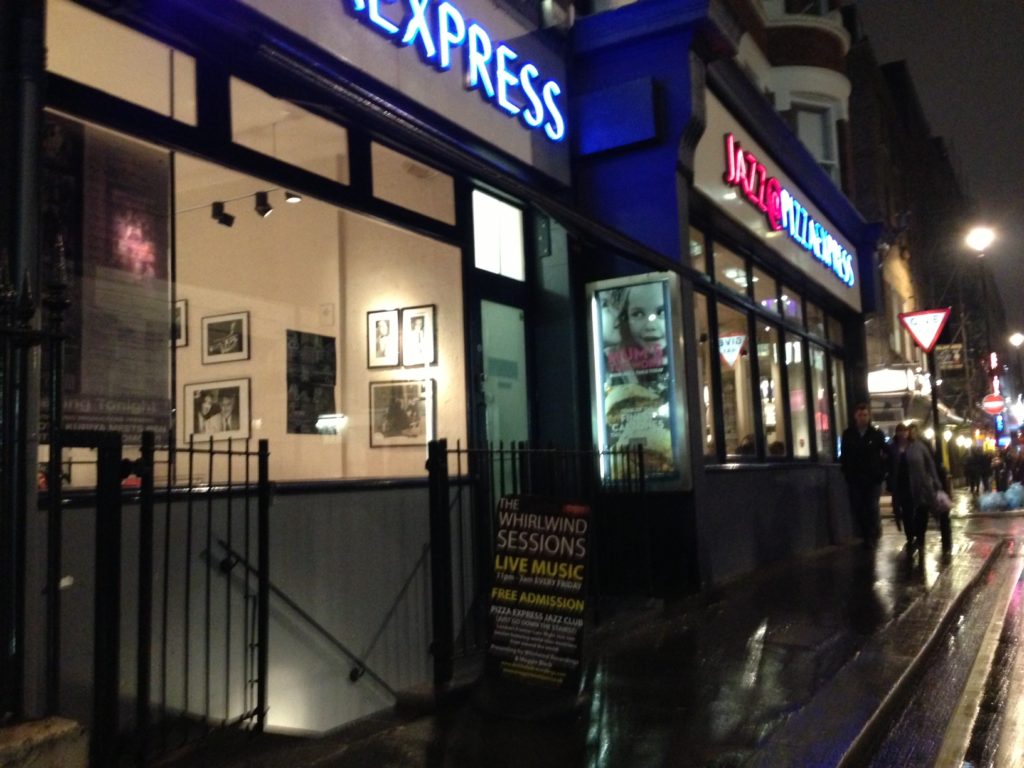 MARCH 22  Michael Janisch
MARCH 29 Phil Robson
APRIL 5  Andre Canniere with Michael Janisch on Double Bass
APRIL 26 Rachael Cohen
MAY 3  Gareth Lockrane
MAY 10 George Crowley with Michael Janisch on Double Bass
MAY 17 Partikel
MAY 24 Sam Crowe
MAY 31 Dave Hamblett with Michael Janisch on Double Bass
JUNE 7 Phil Robson
JUNE 14 Andre Canniere with Michael Janisch on Double Bass
JUNE 21 Rachael Cohen with Michael Janisch on Double Bass
JUNE 28 Gareth Lockrane
JULY 5  Partikel
JULY 12 George Crowley
JULY 19 Sam Crowe
JULY 26 Dave Hamblett
AUGUST 2 Phil Robson with Michael Janisch on Double Bass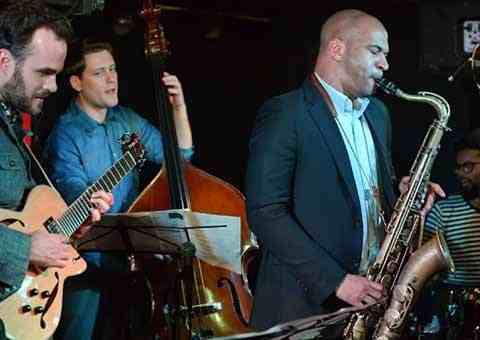 AUGUST 9 Andre Canniere
AUGUST 16 Rachael Cohen with Michael Janisch on Double Bass
AUGUST 23 Gareth Lockrane
AUGUST 30 George Crowley
SEPTEMBER 6  Partikel
SEPTEMBER 13 Dave Hamblett with Sam Crowe on Piano
SEPTEMBER 20 Andre Canniere with Michael Janisch on Double Bass
SEPTEMBER 27 Jeff Wiliams
OCTOBER 4 Phil Robson with Michael Janisch on Double Bass
OCTOBER 11 Rachael Cohen
OCTOBER 18 Gareth Lockrane
OCTOBER 25 George Crowley with Dave Hamblett on Drums
NOVEMBER 1  Partikel
NOVEMBER 8 Sam Crowe

(Zhenya Strigalev appears each night)